Award-Winning Designs: the 2022 Edition
We love helping our clients look their best! We also love winning awards for those designs. On that note, Juice is excited to announce that we have received three 2022 American Graphic Design Awards from Graphic Design USA!
Custom Wedding Invitation
The lovely couple had a vision in mind — a mermaid and merman couple (they love the water), an octopus (represents generosity and selflessness), their initials, and a watercolor, ocean-vibe element. They loved their invitations and received oohs and ahhs from their guest list too!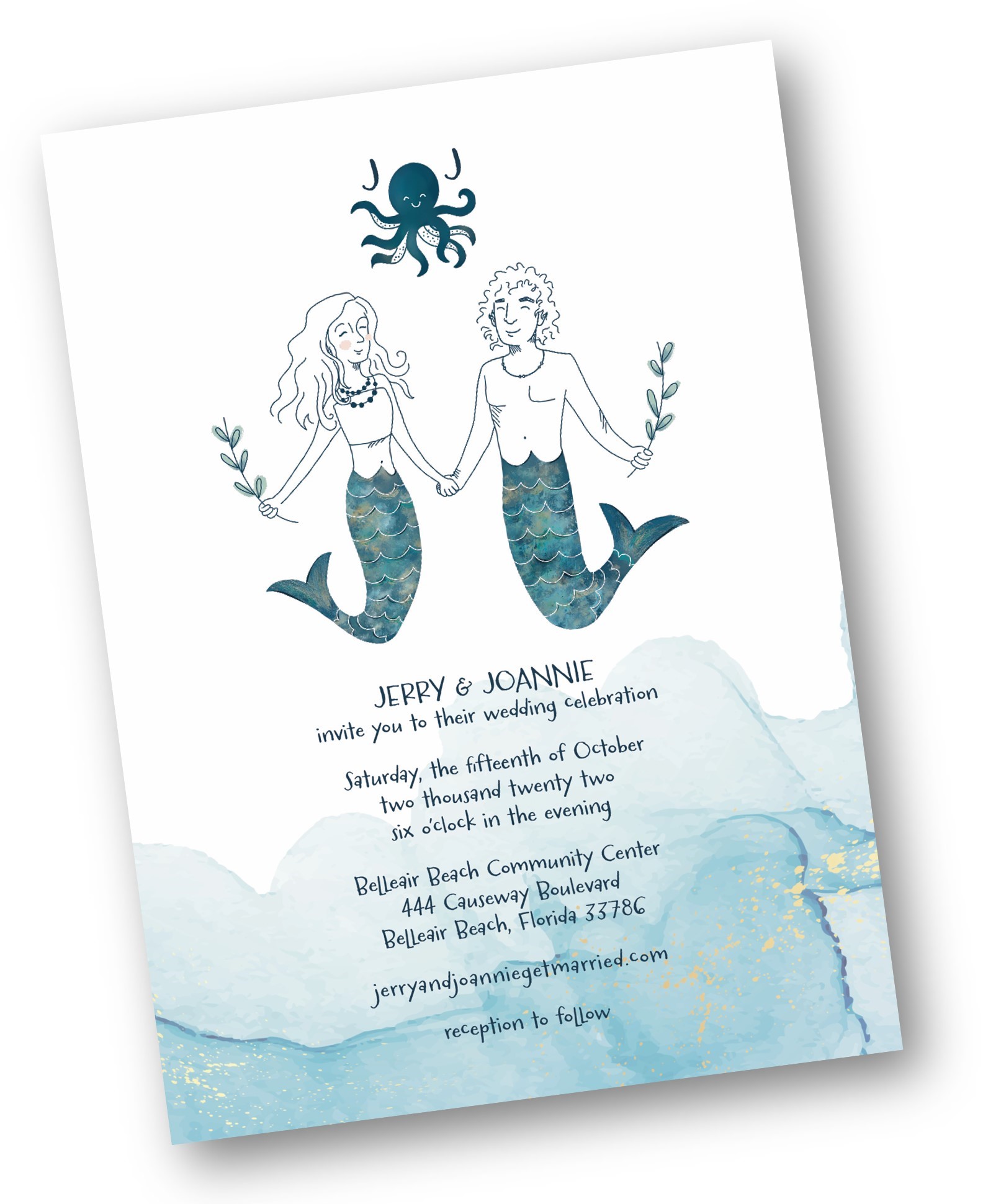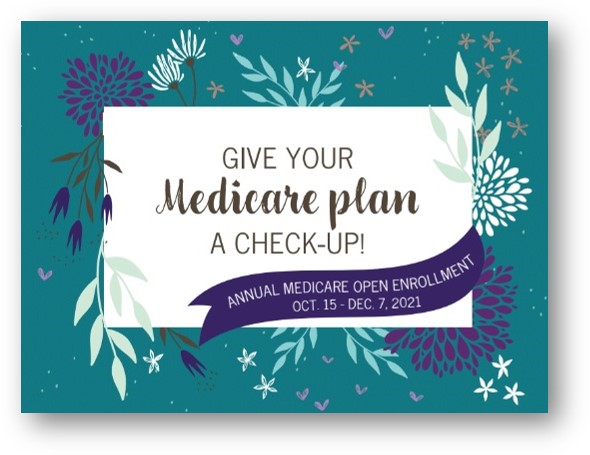 To reach out to her clients for Medicare enrollment, this piece was created to follow our client's new brand colors and be warm and inviting. This mailer covers a lot of information in an easy-to-follow way. Best of all, it makes the phone ring!
Custom Ad for a Fundraiser Program
Connecting the elements of architecture with fashion was the goal of this ad since the architecture firm was one of the ad sponsors for the fashion show fundraiser. The imagery came together to reflect the artistry involved in both of those worlds.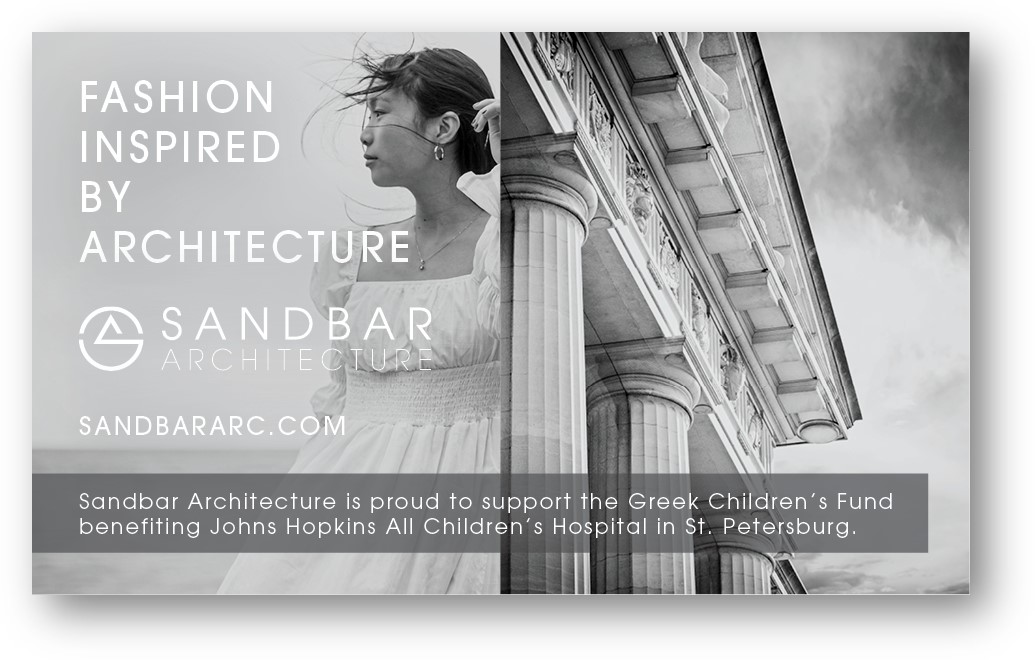 We would love to create award-winning designs for you! Reach out to us, and let's get started.
P.S. We won in 2021 too — view those award-winning designs here.