National Small Business Week recognizes our country's entrepreneurs and small business owners. At Juice, we're blessed to work with many of them.
Representing various businesses throughout our area, this week, we recognize them for their passion and their impact on our community. Let us introduce you!
---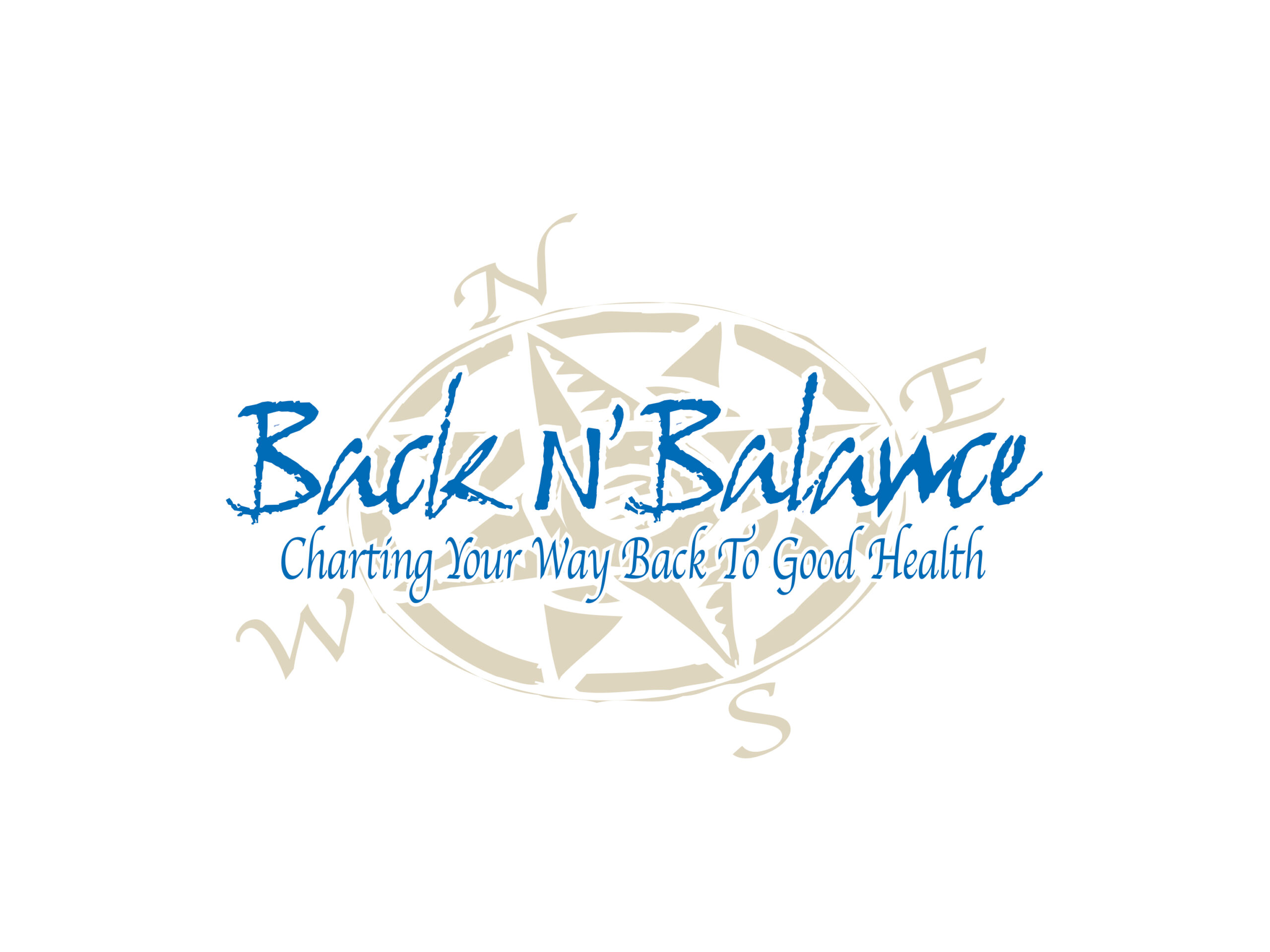 At Back N' Balance, the care you receive is designed for you. From the expertise of Dr. Ross, Dr. Molly, and Dr. Pat, their goal is to relieve you from pain and discomfort and back to optimal health. From chiropractic benefits to acupuncture and massage, their well-rounded approach helps your quality of life.
When Dr. Ross Batiste was ready for a new website and postcard handouts, Juice was ready to help! We invite you to learn more about his team and the many solutions they offer: backnbalance.com.
---

With their accredited calibration lab (CIH Equipment) and their quality gases and safety equipment (EGas Depot), Dr. David Silver and his team are dedicated to environmental, health, safety, and industrial hygiene. Since 1993, CIH has been committed to the satisfaction of their clients, and you can rely on their attention to detail, expert advice, and technical assistance.
When Dr. Silver wanted a weekly email campaign that was effective and drove sales, he reached out to Juice so we could deliver. We invite you to learn more about CIH and EGas Depot!
---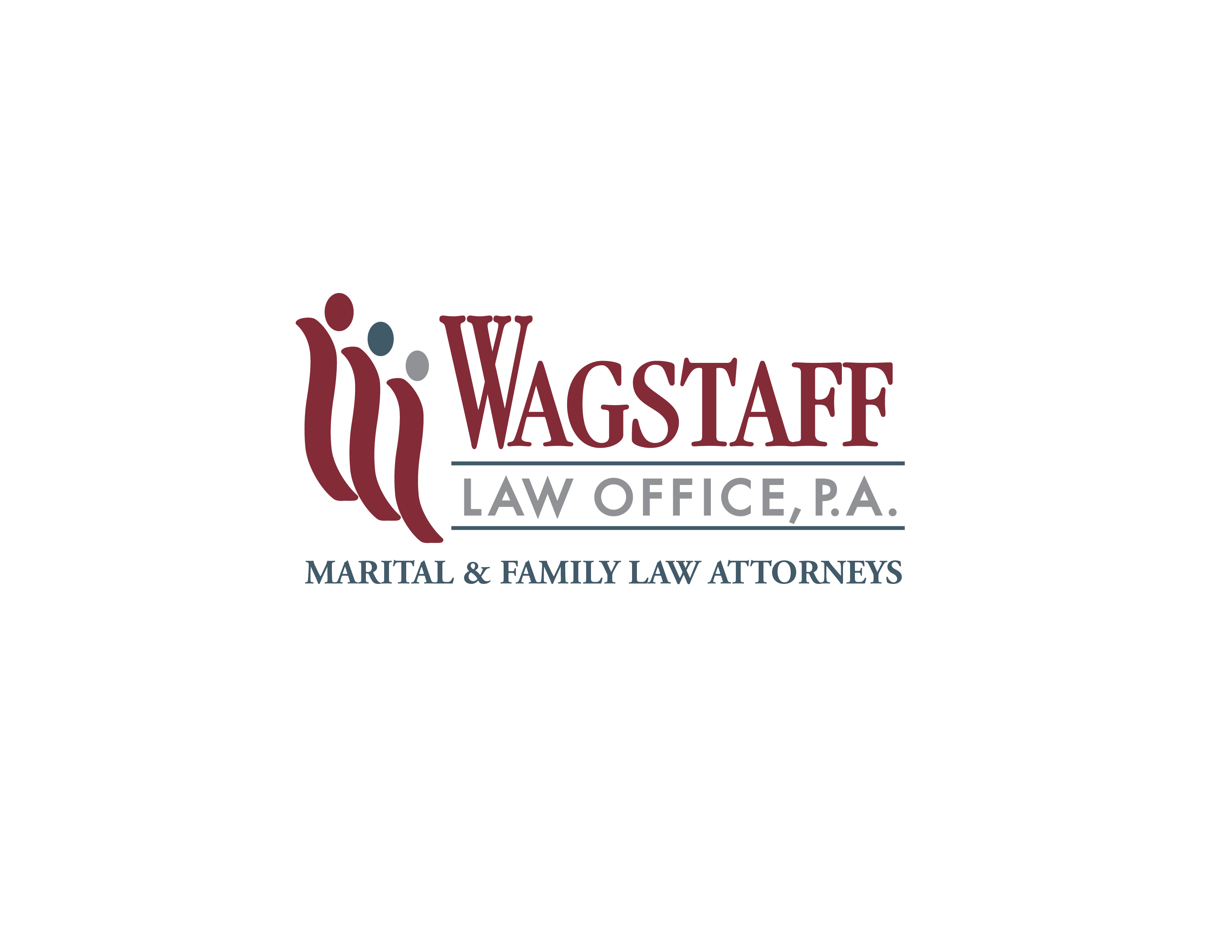 Experienced and passionate advocates for their clients, Mary Lou Miller Wagstaff and Maria Pitelis are local attorneys helping families through the challenges and exciting seasons of life. With Wagstaff, their family law practice encompasses divorce, paternity, child custody, adoption, grandparent issues, prenuptials, estate planning, wills, and probate.
When Mary Lou needed someone to manage their social media and blogs, Juice was ready to help them develop a strategy and execute the plan. Over the years, we're grateful for the opportunity to design and print their business cards, postcard handouts, and folders. Our monthly marketing calls help prioritize and plan for the months to come. Meet Mary Lou and Maria: wagstafflawoffice.com.
---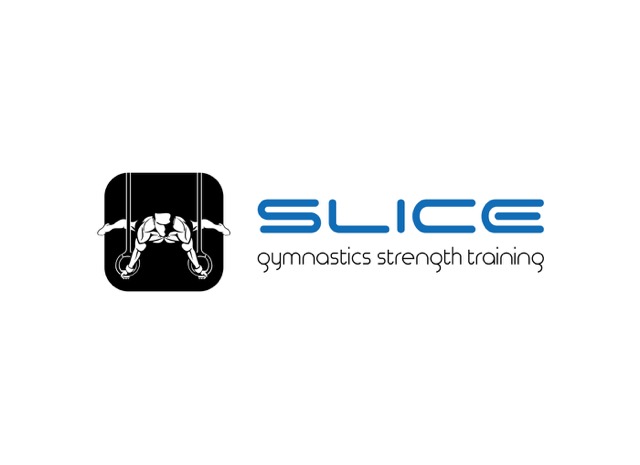 From one-on-one work to well-rounded classes, this amazing team of coaches has the credentials and experience to help you become strong and flexible. Their approach is called Gymnastics Inspired Strength Training (GST) and they offer you the guidance and accountability we all need.
We're thankful to Ashleigh Gass for contacting Juice when she needs a professional marketing piece! From informative flyers to thank you cards and certificates to email graphics and business cards, we're happy to bring Ashleigh's visions to life. Learn more: slicegbflorida.com.
---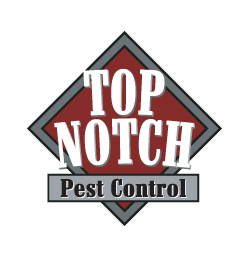 With Top Notch, you experience a different approach to residential pest control: one treatment with their one-year guarantee. For commercial clients, they provide service on your schedule. And for the world of termites, they provide WDO inspections, preventative treatments, and work to solve infestation issues.
When Michael and Mary Carli were ready to reignite Top Notch Pest Control, Juice was brought in to make it happen on the marketing front. We've been blessed to work with them and their clients over the years as The Carli Group; and with Top Notch, we brought their ideas to life with their website, business cards, folders, forms, flyers, stationery, yard markers, and announcement postcard. Your bugs are dying to meet them: topnotchpestcontrolfl.com.
---
At Juice Marketing and Design, we love supporting our friends and partners who are the brave entrepreneurs of our community. This week, let's celebrate them and all the small business owners we rely upon and respect!