It's time to strategize for 2017. The new year will be here before we know it, and although I recently talked about making your fourth quarter strong, it's critical to start preparing for first quarter and the new year overall as well.
Many know that for the past few years, I've had a word for the year. This word encapsulates my goals for that year and triggers a reminder for me to keep focused on those goals.
Word of the Year – How It Works
Here's a look into how I've determined my word of the year …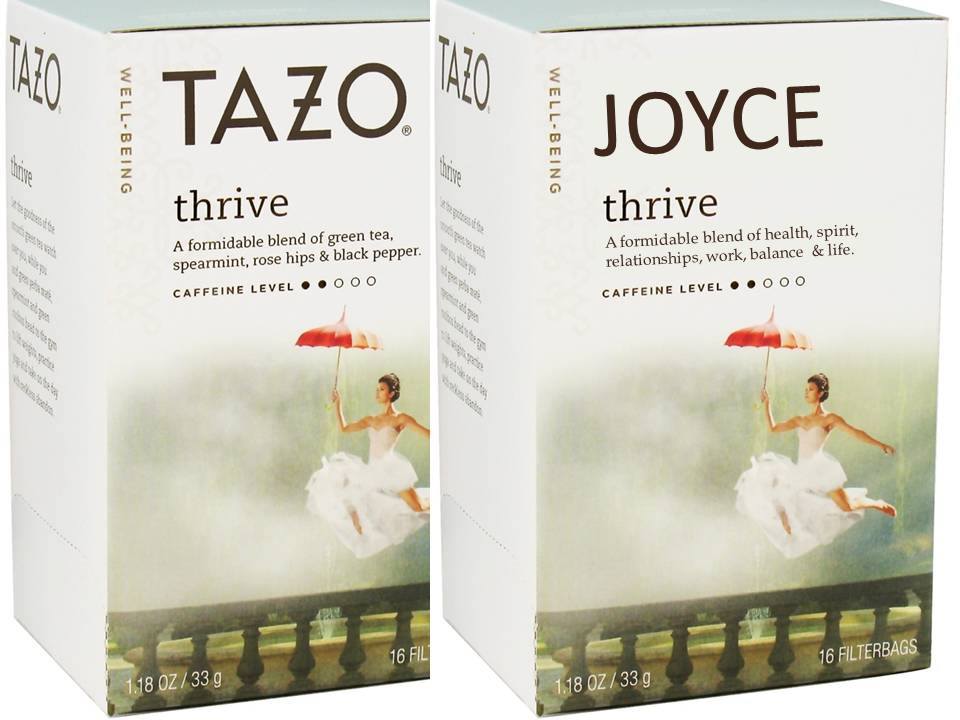 2014 Thrive – In 2013, I saw the Thrive tea box by Tazo that says, "A formidable blend of green tea, spearmint, rose hips & black pepper." Looking at this tea box, I realized that "thrive" was the perfect word to symbolize what I wanted to achieve in 2014. So I made my version of the Thrive tea box: "A formidable blend of health, spirit, relationships, work, balance & life." Two big changes happened at Juice in 2014 to achieve this goal: we added Annie and Lisa to the team. This provided me with the additional help our team needed as we continued to grow.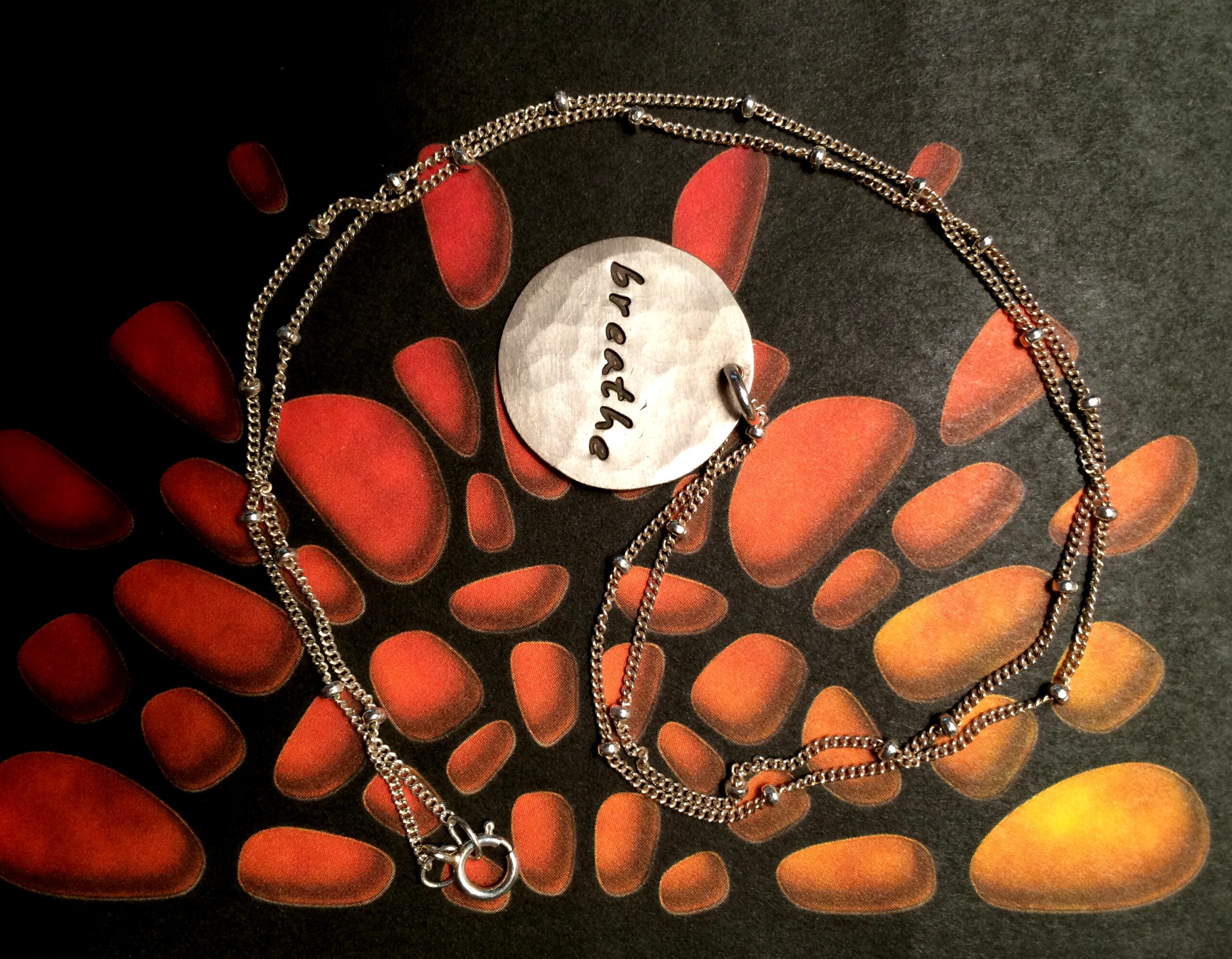 2015 Breathe – As 2014 was coming to a close, I reflected on the year and realized how beneficial that keyword was for me … it kept reminding me of my goals, especially since I had a necklace made with the word on it and wore it often. In considering my word for the next year, it was extremely obvious. I needed to breathe. Adding on to the Juice team in 2014 was a major step for us as a company. I needed to make sure I continued to stay in my lane so each of the people on the Juice team could run with their projects. In addition, I needed to start allowing myself to take time off and really breathe. That would be healthy for me and healthy for the company. I began the year hiking in the Smoky Mountains over a long weekend, and in the summer, I took a trip to Maine for a long weekend. Both long weekends, but it was a start!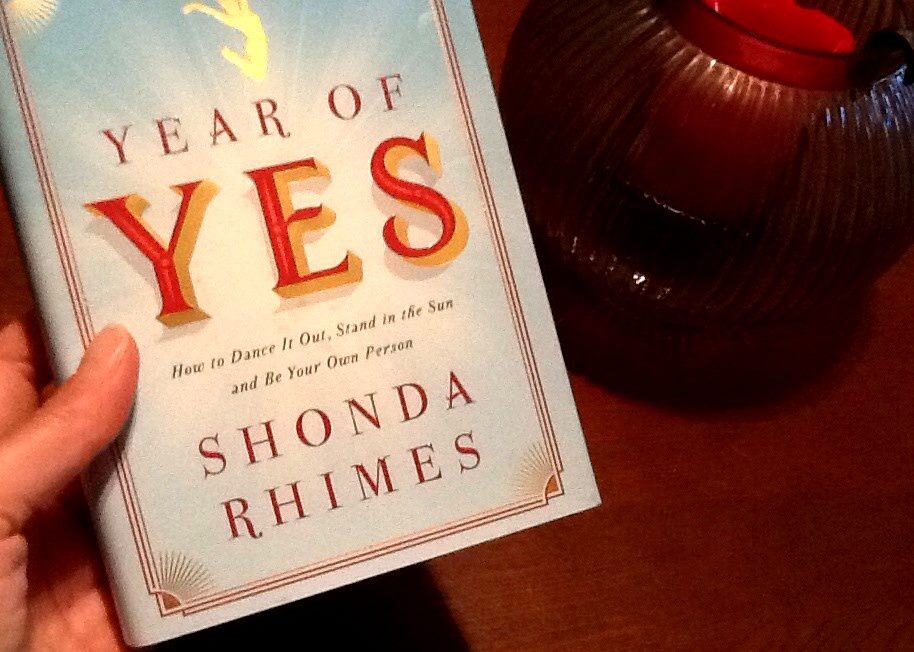 2016 Yes – Toward the end of 2015, I realized my word had not made itself known. In the past, it just came to me, and I was concerned that I hadn't determined it yet. Then, I was watching an interview with Shonda Rhimes who was discussing her book, Year of Yes. Learning more about what the year of yes meant to her, I realized that "yes" was going to be my word for 2016. "Yes" to new opportunities and challenges. The year is still in play so I'll need to report back later on what "yes" has entailed.
Determine Your Word
It's often said that when you write down your goals, you are more likely to reach or surpass them. Obviously, taking the time to determine your goals is a worthwhile endeavor. From my point of view, taking that a step further to narrow those down to one word gives you a simple guidepost throughout the new year.
In doing a little Google searching, I discovered that I'm not the only one doing this! Here's one great blog post I discovered: Three Easy Steps to Find Your One Word for 2016 by Kim Denne. The author provides you with three logical steps: 1) up to five sentences about your goals, 2) one sentence to narrow down those five sentences, and then 3) one word to represent that one sentence. This funnel approach is a great way to determine your word for the year.
Another interesting site I found was oneword365.com. It gives you some ideas and also gives you the opportunity to connect with others who have chosen the same word.
What I also realized in my search is that there are great stories about how people have seen their word of the year work for them and why they chose the word they did. One such story is from Krystal Scott of The Feisty House. You can read about what led her to choose her 2016 word to see what I mean.
Your Turn
Keep your eyes open for your 2017 word. It may hit you like it often does for me, it may be something you determine through the funnel technique mentioned above, or it may be something you need to reflect upon in the next couple of months so you can embrace your word and know it definitely represents your goals for 2017.
Here's to your successful 2016 close and an inspiring start to 2017.
By the way, if your goal requires you to address your branding, your website, your logo, or any other type of marketing, you know how to find me!