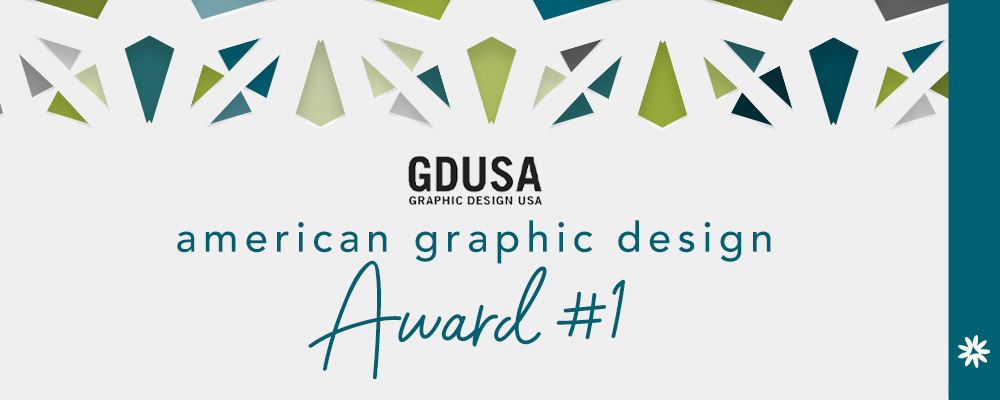 Graphic Design Award Winner: Poster Design
As we shared last week, Juice received three 2020 Graphic Design Awards from Graphic Design USA. We are pleased to showcase the first of these outstanding projects: the poster graphic design award.
Our poster design for Element Funding's 2020 Elite Circle event garnered our first American Graphic Design Award. This piece was fun to work on—we enjoyed the color scheme, the challenge of bringing in all the elements our client requested, and the opportunity to use digital design techniques to replicate a watercolor look. Take a look at the award-winning design!